The 10 Foods To Dial Down The Heat During Menopause
This is NOT your mother's menopause!
Turn down the temperature during menopause with these 10 foods to help you cool down!
This free guide will show you the 10 foods you should incorporate into your diet to cool yourself down and beat the menopause hot flashes.
Learn about the 10 foods to incorporate regularly to dial down your hot flash thermostat
Popular Eat Clean™ recipes included so that you can start right away
​Beautifully designed, downloadable PDF explains WHY these foods work, by showing you how to use them daily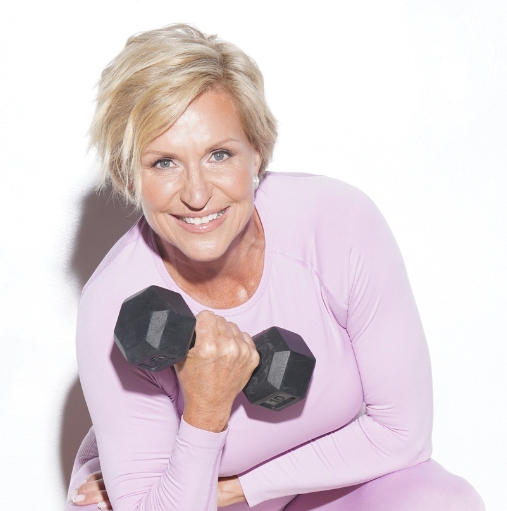 I'm the New York Times Best Selling Author of the Eat Clean series and founder of the Eat Clean Revolution.
I have developed the Eat Clean lifestyle and helped millions take back their wellness and their lives through Eating Clean.
My recipes are based on natural ingredients, delivering only nutrient dense and delicious results – food to build your life on.
I'm the product of my product – I lost 84 pounds of unhealthy fat 20 years ago and I feel fantastic!