It's time to put your wellness first. Let me share the proven nutrition and wellness resources that have worked for me so you can create a beautiful, healthy, and happy new you.
As a weight loss and wellness expert, New York Times Bestselling author, coach, and founder of the Eat Clean™ revolution, I'm dedicated to helping you achieve your goals.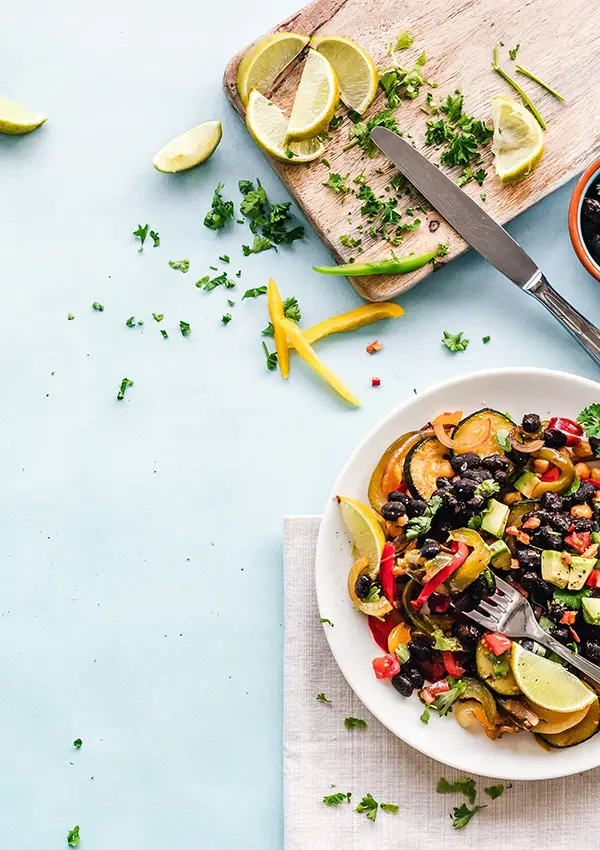 Just like the world around you, your physical needs change throughout the year. Find seasonal cleanses, monthly tools, and many more resources to recharge your energy and invigorate your mood all year long.
A Personalized Pathway to Achieving Your Goals
Your body, mind, and spirit are unique—so you need a unique approach to take care of them. Let me share my expertise and provide you with the support you need to create and follow through on the wellness plan that works for you.
Benefit from My Experience

Put my knowledge to work for you! Find recommendations for effective fitness routines, exercise equipment, books, and more—all based on my years of research and firsthand experience.
Become stronger, leaner, and enjoy more energy with this list of upper body exercises developed specifically for women over 50 years old. New York Times bestselling author and leading wellness advocate Tosca Reno walks you through the steps involved and the equipment you'll need for each one.
read more