One of the hardest times of the year to Eat Clean™ is around the holidays—trust me, I struggle too! It's hard to say no to your mom's famous sweet potato casserole or skip that slice of pecan pie a la mode when you're trying to Strike Sugar and become your healthiest self. The good news is, it's possible—and I'm here to show you how!
In order to Eat Clean™, you just need to make some smart choices and a few adjustments. The main points of eating clean are to focus on eating smaller, more frequent meals full of lean proteins, complex carbs, and healthy fats, plus staying hydrated, limiting your alcohol intake, and continuing to get plenty of sleep and exercise.
If you plan ahead and stay on track, you can be successful throughout the most tempting season of the year. Here are some things to keep in mind while eating clean during the holidays.
Understanding Clean Eating
Many people believe that clean eating means you have to count calories and go hungry, but that's not true! It's all about making sure your meals contain nutritional elements like complex carbohydrates, lean proteins, healthy fats, and lots of water. Stick to whole, unprocessed foods as best as you can, or try to stay to a food's truest form—meaning nothing refined or full of added sugars and artificial ingredients.
An Eat Clean™ lifestyle is also about the amount you're consuming versus solely what you're consuming. Aim for multiple small meals a day, like 5-6, and strive for a balance of macro and micronutrients. Macronutrients provide us with energy like fats, proteins, and carbs, and should be consumed in larger quantities, while micronutrients are mostly vitamins and minerals to be consumed in smaller amounts.
Navigating Holiday Parties & Gatherings
Whether you're hosting a meal or bringing a dish for a potluck, you can find ways to make excellent clean eating choices. If you're making your own recipe, see which ingredients you can alter to make them healthier by removing fat, sugar, and calories.
For an even cleaner meal, find simple substitutions for your ingredients like switching regular flour for whole wheat flour—which has more fiber and increases fullness. There are so many ways to swap out ingredients. You could turn it into a fun game to figure out if a recipe tastes better (or the same) by switching out a few simple things!
Leading up to your holiday meal, continue your mindful eating habits and watch your portions by having small, balanced meals throughout the day and drinking lots of water. You'll not only get full faster, but you won't be tempted to eat as much when the buffet opens up.
If you're served a meal that doesn't align with the clean eating principles, you can choose to have just a small portion of it or be honest! Politely tell the host or whomever made the dish that although it looks delicious, you're trying to stick to your clean eating diet this holiday season.
Clean Eating Recipes for the Holidays
Need some clean eating recipes for your next gathering? Some simple clean-friendly options to serve are:
Roasted carrots
Grilled asparagus
Baked sweet potatoes (a healthier alternative to the casserole equivalent)
I've also provided two detailed recipes for you to try out this holiday season below—along with lists of everything you'll need to make them.
Tosca Reno's Roasted Butternut Squash Soup
It's easy to have a sweet tooth around the holidays with all the pie, cake, and cookie options, but you can make many desserts Eat-Clean™-friendly by finding the right substitutions.
One of my favorite non-traditional holiday desserts that brings me back to my childhood is my Eat Clean™ homemade applesauce recipe. It also makes for a great spread on Paleo bread or as a snack!
This recipe was passed down from my mother (and I've passed it all the way down to my granddaughter) and is a staple on our Thanksgiving table. Plus, it's a favourite of both adults and kids alike.
Silky Applesauce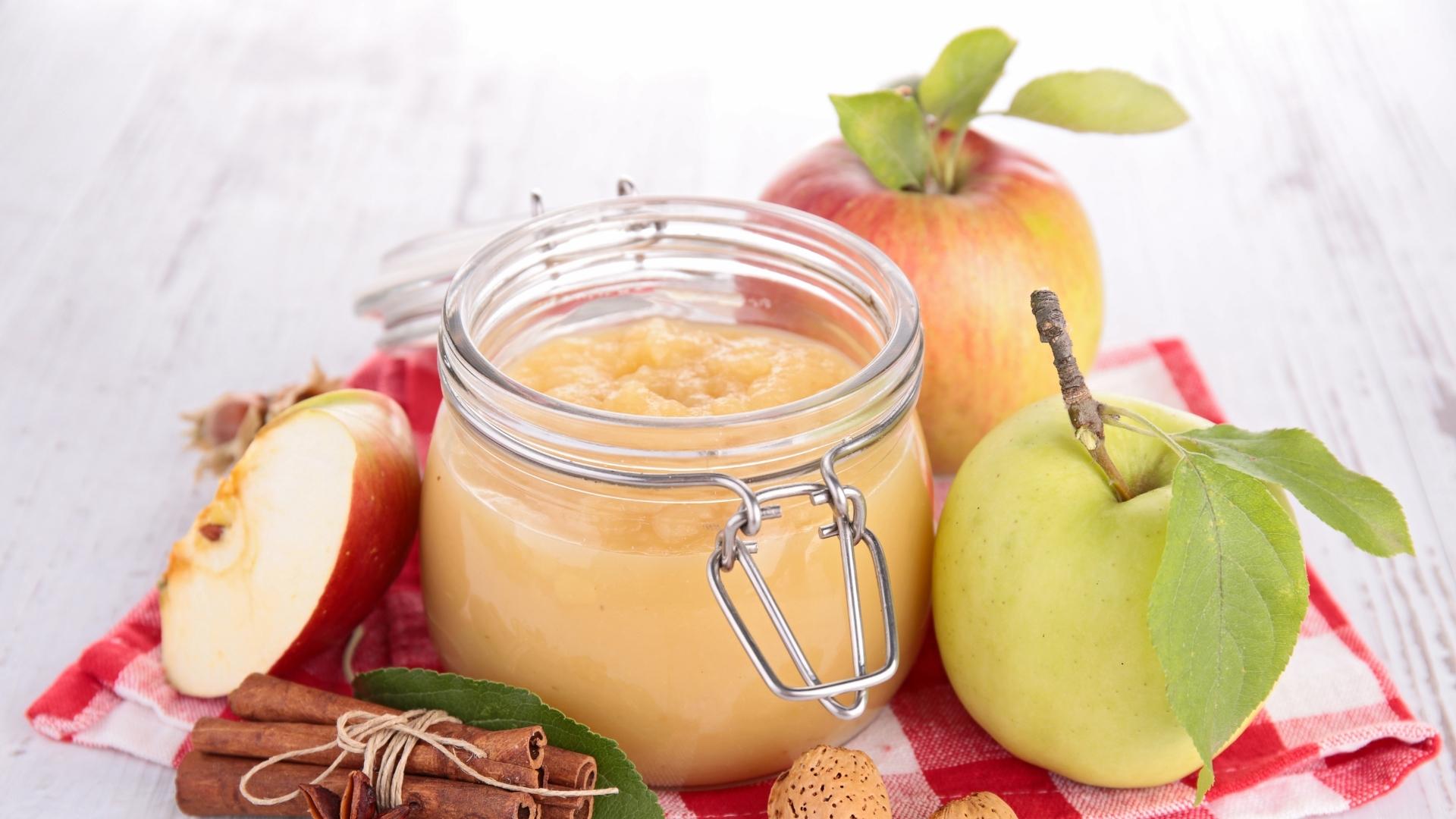 These make an excellent way to serve the applesauce once you've made it! Want even more recipes? Check out my selection of clean eating cookbooks.
Staying Active & Managing Stress During the Holidays
We all know that the holiday season in general is the hardest time to stick to our good habits, and not just with eating well. Many people get a little lax on their workouts and don't prioritize sleep in the mix of the holiday chaos. But now's the time, more than ever, to make sure you're consistently getting in physical activity.
Some easy ways to stay active during the holiday months include:
Going for a run outside
Finding a workout video or fitness app to utilize indoors
Taking a walk around the mall (and get in some holiday shopping too)
The holidays can also be a stressful time of year for many reasons, but no matter the stress, try to find ways to cope in a healthy manner.
Relieve stress in a healthy way by:
Exercising (revisit the options above)
Keeping a holiday journal to write down what you're thankful for each day
Spending time with friends and family to lift your spirits
Speaking of spirits, we know how hard it is to avoid alcohol, especially in a social setting, but to truly Eat Clean™ it's best to skip or at least limit the amount of drinks. Alcohol is not only full of calories and sugar, but it can lower blood sugar as well, so be sure to always have a drink with food.
Overall, don't let the holidays be an excuse to forget about your self-care. Find ways to manage your stress, keep your positive eating habits in check, and get plenty of sleep and exercise for a happy, healthy holiday.
Final Thoughts
During the holidays, it's best to embrace the season with a clean eating mindset. Focus on eating 5-6 smaller meals full of unprocessed foods, complex carbohydrates, lean proteins, and healthy fats. It's totally possible to enjoy the occasional holiday treat, like my delicious Coffee & Chocolate Cupcakes, while still adhering to Eat Clean™ principles.
If you do slip up and indulge during a holiday meal, get right back to healthy eating with the next one. Remember to also stay hydrated, learn how to cope with stress in a healthy manner, and focus on good sleep and exercise.
With great love and wishes for wellness,
Tosca
P.S. Kick off your holiday season by starting your Eat Clean™ journey today!