Home Exercise Equipment Essentials
Skip The Gym and Workout From the Comfort of Home
The essential home gym equipment guide so that you can burn fat and get lean without leaving your house!
Turn your favourite room into a GYM – and get FIT from the comfort of your own home.
Discover the essential home exercise equipment you need and why
Learn how to incorporate the equipment into a home workout designed specifically to rev up your metabolism and build lean muscle
​Understand best practices and safety for working out at home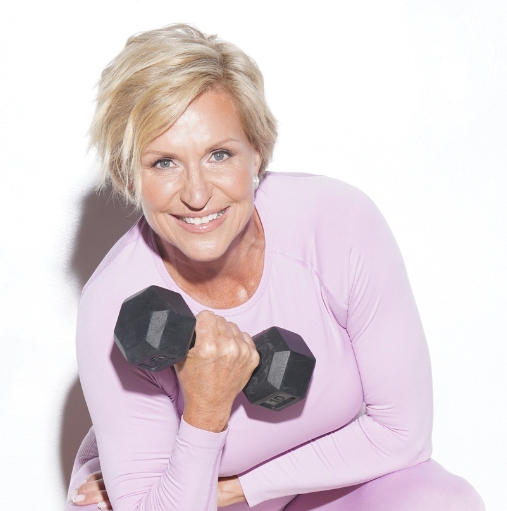 I'm the New York Times Best Selling Author of the Eat Clean series and founder of the Eat Clean Revolution.
I have developed the Eat Clean lifestyle and helped millions take back their wellness and their lives through Eating Clean.
My recipes are based on natural ingredients, delivering only nutrient dense and delicious results – food to build your life on.
I'm the product of my product – I lost 84 pounds of unhealthy fat 20 years ago and I feel fantastic!