Knowing what to eat and why is half the battle when it comes to losing weight—and these ready-made meal plans are here to help. Find plans designed to help you cut out sugar, build more muscle, burn away belly fat, and more. Let's get started!
A Strong Plan of Action to Build & Sustain Clean Living
Raise the Bar is a monthly program designed to help you prioritize your health and lifestyle goals amid a busy life by focusing on creating healthier eating habits, developing a mindfulness practice, and High Value Exercise routines. This plan delivers consistent tools and resources that empower you to make mindful Clean Living choices. Regain control of your health and achieve the Eat-Clean™ lifestyle you've always wanted.
4 Weeks to Feeling Your Best!
Embrace a healthier lifestyle—for life! The 4-week Strike Sugar 2.0 program offers a transformative path to lasting weight loss and renewed wellness. Designed to detoxify your body from the harmful effects of sugar, this program restores vitality, sheds unwanted pounds, and helps you feel your best.
Meal planning should be quick, easy, and effective—but it's easy to get confused or procrastinate when you overcomplicate things. Fortunately, the principles behind the Eat Clean™ diet are easy to follow if you have a little guidance, and that's where I come in. These plans distill the essence of Eat Clean™ into focused, easy-to-follow plans so that you can make meals that serve your body and your needs. Start creating a better you in your kitchen now.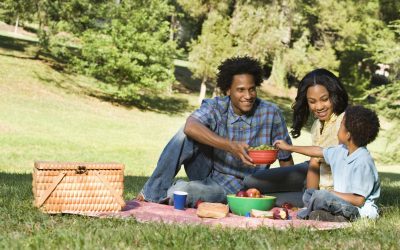 Is summer comes to a close, the author shares 7 transformative hacks to savor the last days of this record-breaking season. The blog highlights the power of gratitude, encouraging readers to find joy in the simple moments. It suggests an Eat Clean picnic for a wholesome and delicious outing and promotes outdoor workouts to enjoy nature's inspiration.
read more