Health, Wellness, & Weight Loss Resources

Simplify the art of Eating Clean, find guides to essential exercises, and get bite-sized insights on every aspect of wellness.
These free Clean Living resources provide highlights on the 3Es of Wellness: Eating Clean, Exercise, and Emotional Self-Care. Streamline your strategy for staying fit and healthy here.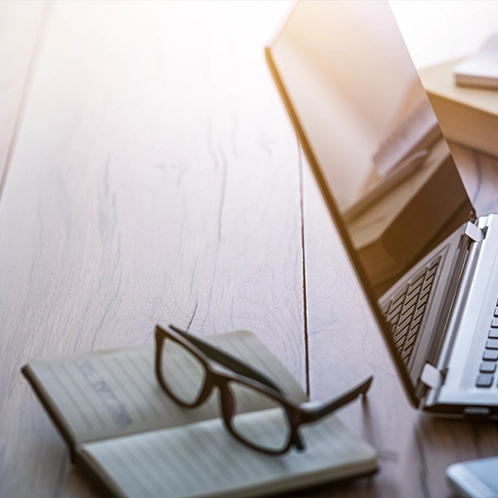 Life is sweeter without sugar. Find easy, sugar-free dessert recipes and quick-start guides to help cut sugar from your diet for good.
How are you? I mean, really. Close your eyes for a moment, take a deep breath, and observe how you feel right now. Scan...
read more
Uncomplicate your eating with fact sheets and guides that focus on the rules and core principles of the Eat Clean™ diet.
Summer is a time to savor the sweetness of life, but that doesn't mean you have to rely on refined sugar to satisfy your...
read more
These delightful Coffee & Chocolate Cupcakes are not only sugar-free but also packed with wholesome ingredients, making them perfect for enjoying the season while maintaining a balanced and healthy lifestyle.
read more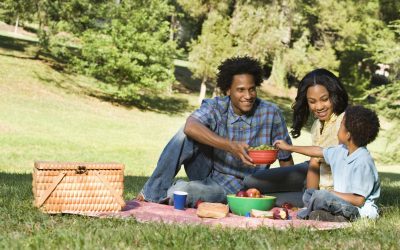 Is summer comes to a close, the author shares 7 transformative hacks to savor the last days of this record-breaking season. The blog highlights the power of gratitude, encouraging readers to find joy in the simple moments. It suggests an Eat Clean picnic for a wholesome and delicious outing and promotes outdoor workouts to enjoy nature's inspiration.
read more
The unofficial start to summer is just around the corner as Canadians celebrate what's colloquially known as The May Two/Four and as Americans celebrate Memorial Day.
read more
Spend more time enjoying your Eat Clean® lifestyle with these top Meal Prep tips & a brand new tool from Real Plans....
read more
Lose the meno-pot, cool down hot flashes, and more with these exercise lists and quick food guides.
f you want to avoid many of the unpleasant symptoms, including midsection weight gain, that come with the change of life, you'll have to make friends with clean, nourishing foods.
read more
Modern foods have robbed you of your ability to leverage your own immune system to protect you against disease and even to offer you a smooth ride through menopause.
read more
Menopause is natural. "By 2020, more than 50 million women will be older than 51 years, the average age of menopause,...
read more
You're in your menopausal years and this fat stuck on your waist is annoying the crap out of you!
read more
Learn the key principles of meditation, goal-setting, and more with these materials designed to help you get started improving your practice. Meditation and mindfulness saved my life and can save yours.
In today's fast-paced and often overwhelming world, the concept of mindfulness has gained significant attention. But what...
read more
Viability and Vitality aren't Casualties of Menopause
read more
"Inaction breeds doubt and fear. Action breeds confidence and courage. If you want to conquer fear, do not sit home and...
read more
Here's a life-changing habit to learn now … journaling.Grab a pen and paper and let me walk you through it all....
read more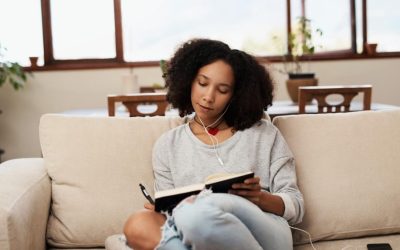 Hello and welcome.  It makes my heart happy to share these next few minutes with you, leading you through a Compassionate...
read more
Don't Miss Out on My Wellness Newsletter