Health, Wellness, & Weight Loss Resources

Simplify the art of Eating Clean, find guides to essential exercises, and get bite-sized insights on every aspect of wellness.
These free Clean Living resources provide highlights on the 3Es of Wellness: Eating Clean, Exercise, and Emotional Self-Care. Streamline your strategy for staying fit and healthy here.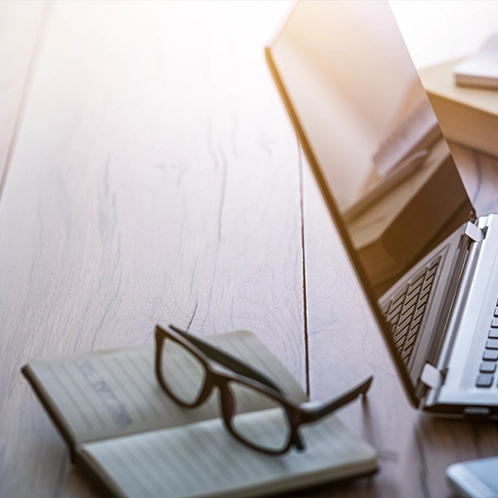 Life is sweeter without sugar. Find easy, sugar-free dessert recipes and quick-start guides to help cut sugar from your diet for good.
Join the 2018 Strike Sugar Challenge!
read more
Tough but rewarding, Striking Sugar from your diet heals!
read more
Uncomplicate your eating with fact sheets and guides that focus on the rules and core principles of the Eat Clean™ diet.
Ever wanted to go grocery shopping with the Eat Clean Diet lady??
read more
Lose the meno-pot, cool down hot flashes, and more with these exercise lists and quick food guides.
No Results Found
The page you requested could not be found. Try refining your search, or use the navigation above to locate the post.
Learn the key principles of meditation, goal-setting, and more with these materials designed to help you get started improving your practice. Meditation and mindfulness saved my life and can save yours.
Make the Mind Body connection. This is all about owning the confidence to achieve whatever goals you desire in life.  
read more
Don't Miss Out on My Wellness Newsletter