Health & Wellness Retreats

My signature retreats are truly a
once in a lifetime opportunity
to press the reset button and step into the life you've been wishing for.
If you want to be the first to know as new retreats and exclusive events are released, enter your name and email below.
Make Change Happen in Your Life
Specially-Designed Itineraries
Rich and full days of structured activities that help you transform in powerful ways.
Hands-On Classes
Become an active participant in your progress and push through your boundaries with like-minded others.
An Environment for Transformation
Supportive surroundings that inspire you to move past chaos and enter a state of growth.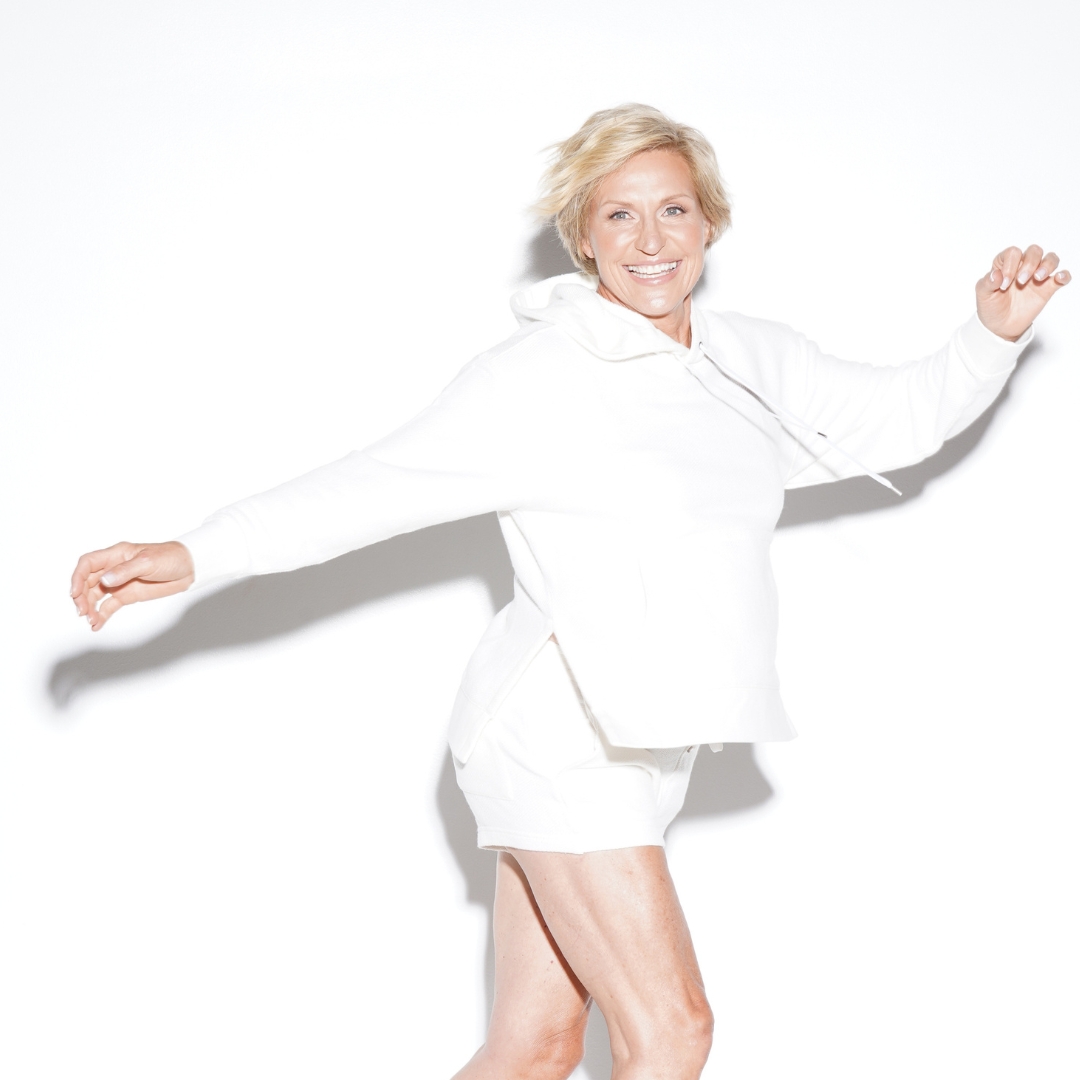 Your Accountability Partner

Compassion and discipline are both vital aspects of sustainable self-improvement. I provide just the right amount of tough love to help you overcome your challenges and gain new knowledge that will last a lifetime. Let's do this together.
Frequently Asked Questions

Are Your Retreats Suitable for All Fitness Levels & Dietary Needs?
My Clean Living Retreats are designed to accommodate people across a wide range of fitness levels. I've built an environment and curated an experience that will challenge you to change your life no matter where you're coming from or what stage you're at in your journey towards a stronger and healthier self.
What Should I Expect from a Daily Schedule at One of Your Retreats?
Each day of your Clean Living Retreat is carefully structured to include a series of classes and activities that promote the 3E's of Wellness: Eating Clean, Exercise, and Emotional Self-Care. You'll stay engaged and fulfilled. The skills and knowledge you acquire during your time with me will empower you to move through life with more confidence in your own abilities thereafter.
Are Meals & Accommodations Included in the Retreat Costs?
Yes—your attendance fee is all-inclusive, and covers both your meals and sleeping arrangements throughout the duration of your stay. Retreats are held in luxury locations where comfort, safety and peaceful environs are top priorities.
Can I Attend Your Retreats if I Have Specific Dietary or Health Conditions?
I strive to create an inclusive and accommodating environment for each guest. If you have a specific dietary or accommodation requirement, please let me know when you are accepted. My team and I will do our best to address these for your optimal comfort.
How Do I Register?
Demand for my retreats is high, and attendees are accepted on a first-come, first-serve basis. Join the waitlist for my upcoming Clean Living Retreats on the form above and be the first to know when a spot opens up!
What Is Your Cancellation Policy?
What Should I Pack for One of Your Retreats?
Are Any Additional Services or Activities Available During Your Retreats?
I typically offer on-site massages with expert practitioners for interested groups. While guests are receiving these massages, I also offer one-on-one "30 Minutes with Tosca" Q and A sessions where you're free to ask me anything.