Tosca Reno's
Booty Burner
THE ALL-NEW ULTIMATE BUTT-SHAPING PROGRAM
I am sharing my pro secrets for harnessing the full fat-burning potential of your body!
Get Ready to Burn That Booty
What is the Booty Burner Program?
A 4-week program based on two absolutely results-garnering principles (exercise & eating clean)
A 28-day clean eating, protein-rich, fat-burning menu plan
Learn how to activate your metabolic catalyst
Highly-specific exercises to target fat-burning
You don't need a gym membership to do it!

What's Included:
The Ultimate Booty Burner downloadable menu plan
The Ultimate Booty Burner 28-day workout guide w/ videos and descriptions of each exercise
Daily Eating Support & Motivation from the Tosca Reno team!
BONUS: warm-up routine and exercise modification options!
Who's This For?
You!
Anybody who wants to raise & lift, firm & tone your backside
Anybody who wants glorious glutes
Anybody tired of spending time & money on programs that just don't work
Anybody who is looking for a quick start to fat loss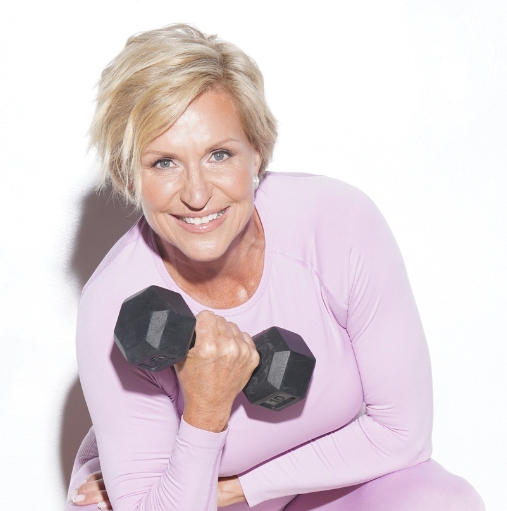 I'm the New York Times Best Selling Author of the Eat Clean series and founder of the Eat Clean Revolution.
I have developed the Eat Clean lifestyle and helped millions take back their wellness and their lives through Eating Clean.
My recipes are based on natural ingredients, delivering only nutrient dense and delicious results – food to build your life on.
I'm the product of my product – I lost 84 pounds of unhealthy fat 20 years ago and I feel fantastic!